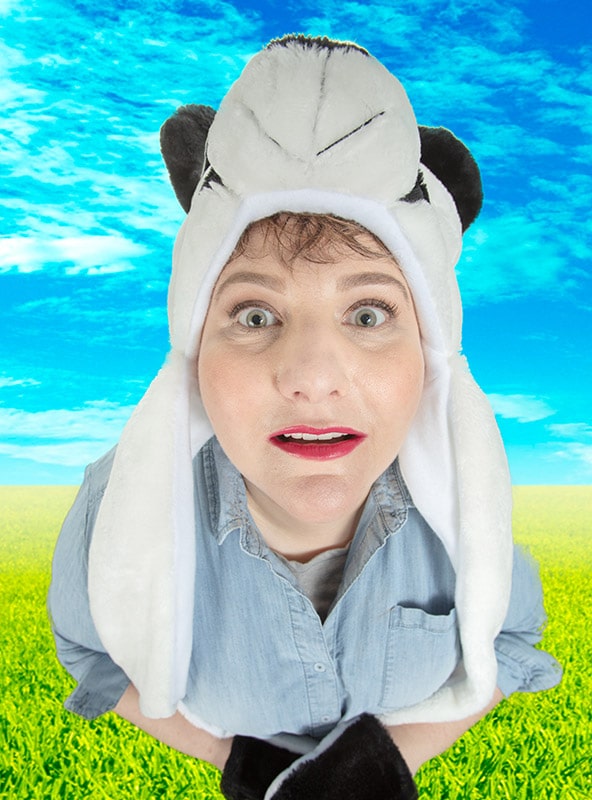 Guten Tag!
I am Lisa Green Bolhuis of Bolhuis Design. Let me share a little of my background with you.
I am a web and graphic designer. I came to this field after 15+ years in the entertainment industry as a producer of DVD Menus, added value, DVD Games, Board Games, Websites, and Online Digital Worlds. As a producer, I soaked up everything I could learn from the different people I worked with and would often step in when needed to edit video, edit audio, handle Photoshop production work – whatever needed to be done. Bolhuis Design is about bringing the process, the creativity, and the technical know-how to you in one package.
I have always had a knack for learning computer programs and already knew HTML/CSS. Then in 2010, a friend got me my first Word Press site gig. Ever since I have been using my skills to create websites and print work for a variety of clients.
With Bolhuis Design you don't have to be afraid of your web designer. I won't throw out tons of jargon just to impress you, unless you want me to. Any questions you have, I am here to answer. Any issues with your current web site or print job, I am here to help. Just contact me. If I can assist, I will.
Interesting Professional and Personal Facts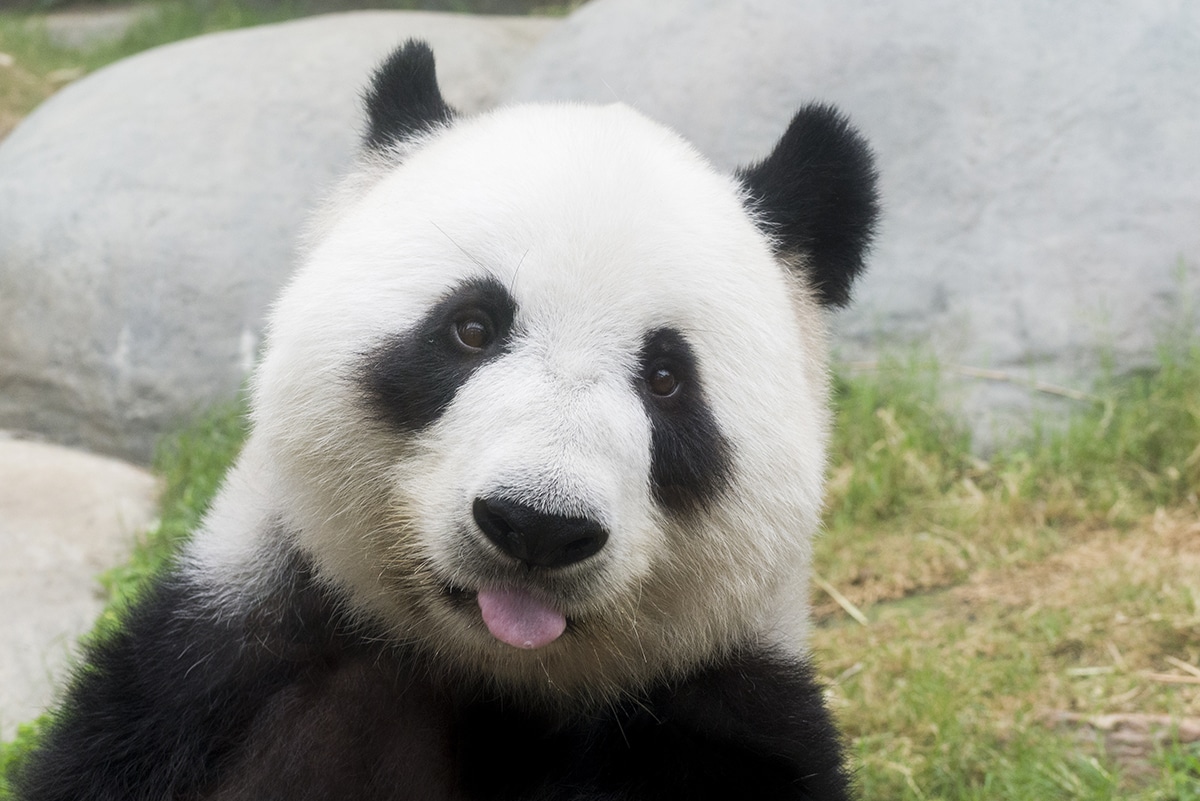 I am originally from Northern California, but have lived in Los Angeles for over 20 years.
I graduated from UCLA with a B.A. in Communication Studies.
I have a cat: John Milton (but we just call him Milton).
Shirley Jackson is my favorite writer.
Some of the programs I can use: WordPress, Illustrator, Photoshop, Prezi, Power Point, InDesign, Word, Excel, Adobe Acrobat (for forms), Final Cut Pro, Dreamweaver, Project, Visio, Jira, Quark, Concept Draw, and Creative Manager.
My hobbies include: Playing games, puzzles, video games, cooking, hanging out my amazingly awesome husband, movies and listening to audio books (I still read occasionally)
I am an Aquarius.
Ahhhh, You're Making Me Blush Even More
Lisa has been amazing to work with as I launched my website. She is creative, innovative, and I continue to feel that the success of my website is as important to her as it is to me. I'm one of those 'do it yourself' types. We're pretty dangerous to ourselves sometimes most of all. I am so glad I didn't listen to that voice and let Lisa work her magic.
-Sally Orcutt, Stretch 4 Success
Love, love working with Lisa. She is responsive and dedicated to her clients. She truly gets to know you, so it shows in your website. Lisa maintains that authenticity when designing other brand products for you, especially for speaking and sponsorships.
I highly recommend Lisa for your website needs and brand design that captures you in all areas of your business.
-LoriAnne Reeves, The CEO Entrepreneur
Lisa was very intuitive when she designed a brochure for me; she knew I was seeking a sophisticated, elegant look and the final product reflected exactly the image I wanted to project. She even selected the perfect photos to complement the text and uploaded the final brochure to Vistaprint for me. Lisa's level of customer service and attention to detail are exemplary, and her creative design skills are outstanding! I plan to use her services again and recommend her to anyone who needs impactful collateral materials for their business
-Jayne Goldman, Best Life Hypnotherapy
I have had the opportunity to work with many creatives, but I have never had a more incredible experience than I have working with Lisa. Her ideas, implementation, strict process with updates, follow through, and most if all, problem solving and attention to detail can't be beat. Lisa is incredibly resourceful and such a professional. If there is a way, Lisa will find it. I'm grateful to work with her and have referred Lisa to many clients and friends.
– M. M., WI