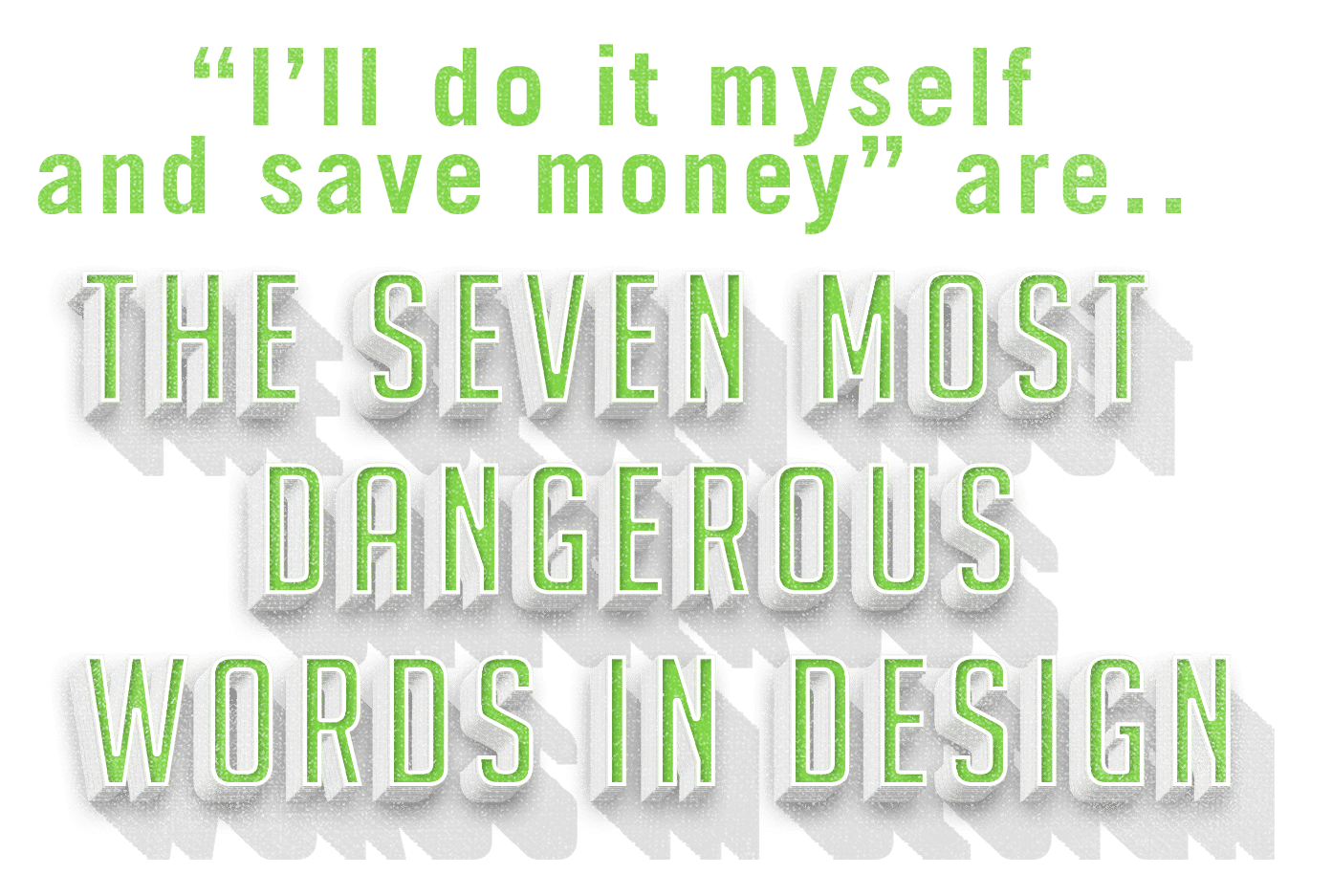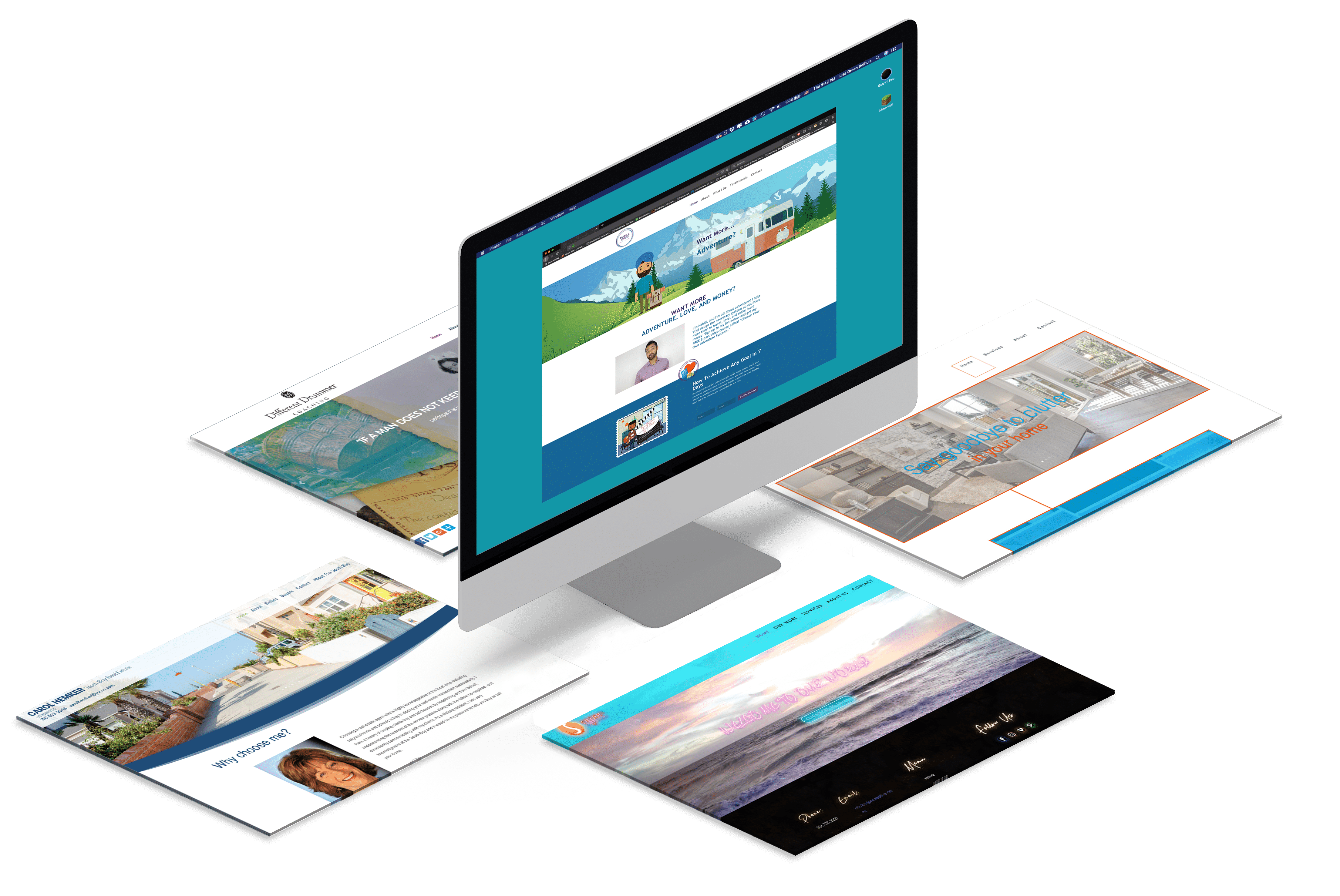 Sure, it's tempting to consider saving your pennies and building your own website with one of those free site developers like Wix or Square. How hard can it be, right?
It's true. They make it fairly easy to build a simple website on your own. But in the end, is it really "FREE?"
Think about it…
Is it really the best use of your time when instead you could be pursuing profit-generating activities?
Are you aware of the hidden costs?
Are you prepared to handle backups, security, and maintenance?
Also…
Do you have content ready to give viewers a reason to linger on your site?
Are all your branding and design elements in place? Do you have a logo? What about photography or video?
And in the end, will it really look professional? There are a lot of tiny details involved in making your site look exactly the way you want it.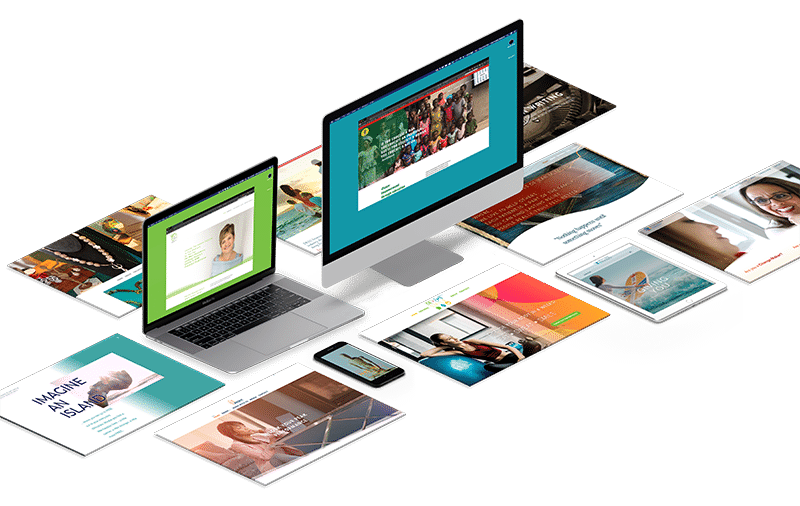 You may think you are saving money by building your website yourself, however the right web designer will help you create and maintain the perfect website for your business, leaving you free to make more money.
Your designer is a trusted partner who works with you, incorporating your ideas, your content, and your goals into a site that impresses as polished and professional. A partner who will make sure all those small details are handled and your site functions smoothly.
Let Bolhuis Design be that partner.
Honey your website is amazing. It's so warm, so engaging. It's like a big juicy burger you can't wait to bite into. I could go on and on.
– Client's Mother (Jenell Newell, Jenell Newell Coaching)
I started working with Lisa on building my website, and have stayed on as Web Maintenance client for over a year now. I've been in business for a good while, and Lisa is by far, one of the best vendors I ever have the pleasure of working with. She's responsive, reliable, and compassionate (I am tech illiterate). She's super patient in explain things to me. I truly feel like she is on my side in everything website related. We just got through a paid ad launch, and I couldn't have done it without Lisa. There are many vendors around, but to find one that you can depend on is critical in running a successful business. I highly recommend Lisa and her team.
– DeDee Cai, Fit To Profit
What I love about working with Lisa is that she truly values her clients and is 110% committed to the success of your website development and the management of your site, too! It is paramount for Lisa that your experience as her client is a good one and it was so exciting to have the website 'reveal'!! Her skills, knowledge and dedication are something that I recognized in Lisa and appreciated. I would definitely recommend Lisa to others for website development and management too. The website management is quite often not even considered but I saw the value in it immediately, when she offered it to me. The personal care in this area is second to none!
– Camilla Bignell, Camilla Bignell Coaching
When I first met Lisa, of Bolhuis Designs, I knew that she would be great at helping me build a new website. She captured the direction and overall feel that I wanted my website to have. Not only did she work with me on my website, but she also helped me set-up my new email address, designed a new logo and business cards. Lisa, has gone above and beyond to help me navigate through all the computer language in order to promote a strong presence of my practice on the web and in print. When you are working with Lisa, you are definitely in good hands. Thank you Lisa!
– Dr. Erica Witter-Davis, Range of Motion Chiropractic
I have to give a huge Thank You to Lisa for her creativity in designing my website. She asked me questions about my style, colors, etc to develop a website and business cards that fit the image I want to display in a consistent and professional manner. I couldn't be happier with the outcome…Thank you, Lisa. You Rock!
– Carol Hemker, Re/Max Estate Properties
I love the website Lisa created for me! Working with her was wonderfully collaborative and I really feel that her openness to working with me resulted in a better site. She delivered a great site, both on time and under budget! Since the site launch, she has always been available to help me and improve the user experience. I highly recommend working with Lisa if you are looking for a great word press developer to help bring your site vision to life!
– Susan VonSeggern, Susan VonSeggern Public Relations